Northwood Library

Welcome to Our Library!
Top of Page
Did you know you can check books out or read them online?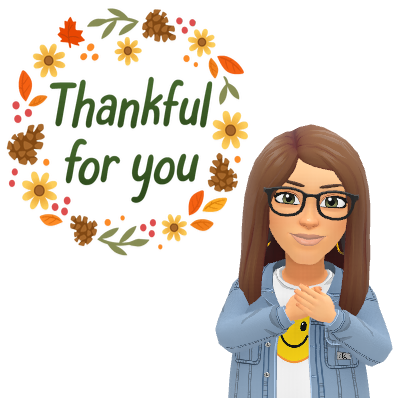 Have you read a book that you think other Northwood students would enjoy?
Please let me know so I can look into adding it to the Library.
Northwood Library Wish List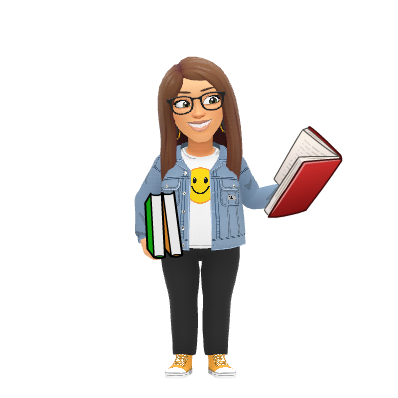 Northwood Bears always have the best book suggestions.
Mrs. Bobias is ALWAYS Reading...

Top of Page
Northwood Library Shenanigans

Top of Page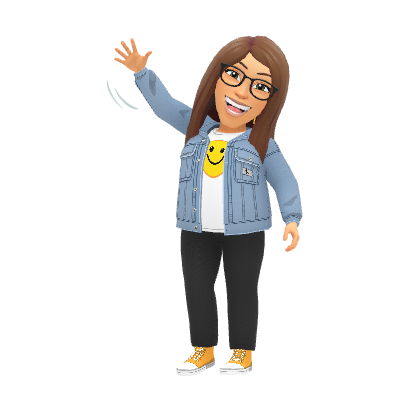 Every school year, Northwood's Library opens up to our students and staff. We offer a wide variety of books to enhance literacy, providing a wealth of information, as well as offering a large inventory with many genres to spark up even the most reluctant of readers.

During library time, your child will not only listen to great stories, but will have an opportunity to participate in literary discussions. They will listen to book reviews on old favorites and brand new titles just being released. They will also learn how to access information, be able to find these resources, and understand just how important the library can be in helping them to become successful in school.

Our goal is to provide our students with a great library experience. We want our students to know that the library is a place where they can find the resources they need to assist them with their studies, learn something new about the world and people around them, and to inspire in them, a "Love of Reading."

Sincerely,
Mrs. Bobias
Northwood School Library Media Tech
BUSD's Library Media Techs

Digital Citizenship

What does your Digital Footprint look like?

Now that our children are using more technology at home and in school,
we continue to educate them on the importance of using it properly. We will address Digital Citizenship throughout the school year. Cyberbullying, social networking, computer use, and cell phone safety are a few of the subjects we are covering. Feel free to contact your teacher or me if you would like to learn more.
Northwood
is a Bully Free Zone!
Learn about 2023's winners and
2024's nominations.
2023WINNER!!!