District Wide Broadcast Message
Welcome to Northwood Elementary School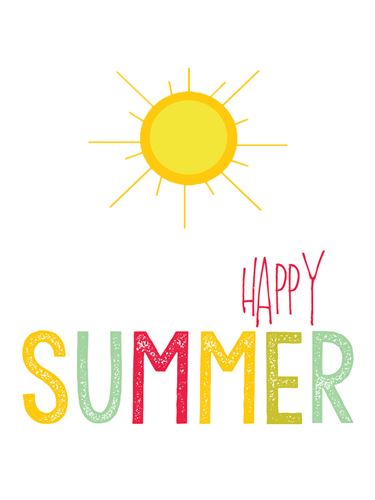 See you back on
Monday, August 19, 2019
Guide Dogs for the Blind 4th Grade Field-Trip

Go To Top of Page
Stomper comes by to play MATH HITS with Mr. Cheadle's class!

Go To Top of Page
Show your Northwood Spirit
Northwood's Vision Statement:
All students at Northwood will be prepared for the future in a safe, nurturing environment that inspires academic and social learning in order to be critical thinkers and active citizens in a global community.
What's New
Minimum Days
Every Thursday is early release.
All students are released at 1:00pm.
Conference Days-
1:00pm Dismissal for All Students
Extra Minimum Day Dates-